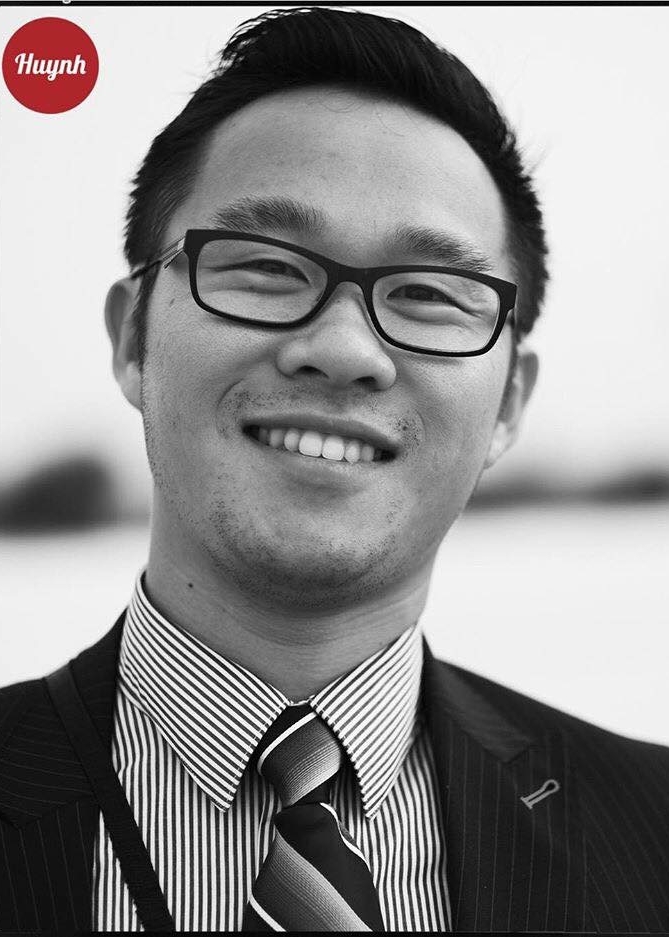 Garrick Wong - Leica Fashion Photographer
Influenced by his sense of adventure along his journey of self discovery, Garrick Wong first picked up a camera at the age of twenty three. While growing up embracing digital technology in an increasingly connected world, Garrick saw the necessity of multicultural storytelling in an international photography industry.
After graduating San Francisco State University with a BA in Print and Online Journalism, he worked as a photojournalist for multiple newspapers throughout San Francisco. A few years later, Garrick experience as a visual storyteller brought him into the fashion world. Inspired by the elegance, simplicity, and beauty of the classic masters, he enjoys creating unique portraits and fashion editorials which are reminiscent of 35mm black and white film.
Garrick currently resides in Sacramento, California, where he was born and raised. His photography business travels regularly between Sacramento, San Francisco, and Hong Kong.
Photo Courtesey: Tom Huynh