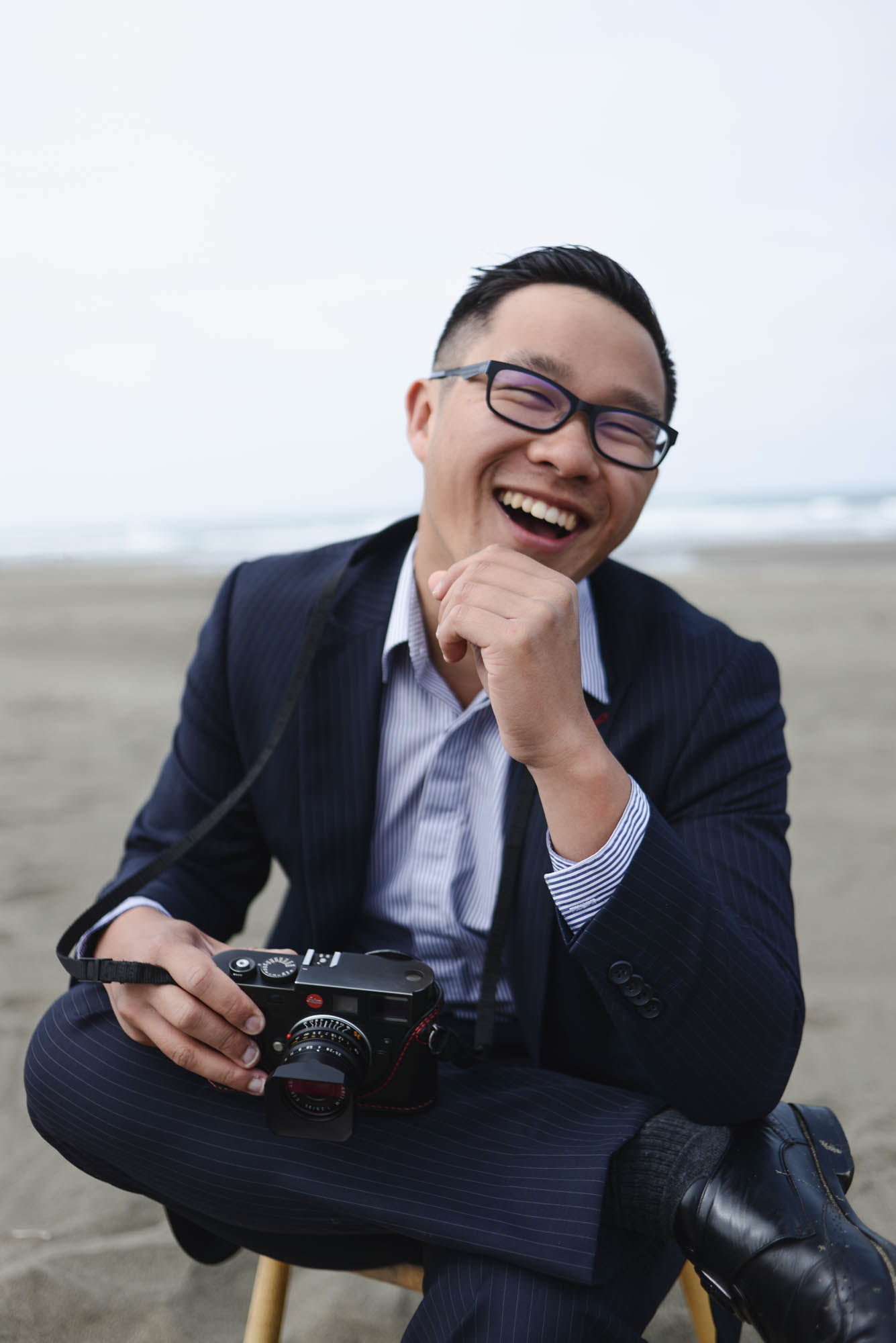 "I Seek not popularity or power, but instead I seek to be myself through my photographs."
This series of conceptual photographs was taken on a Leica M8 with Summarit 35mm 2.5 lens.
Prints available through email at garrick4wong@gmail.com
Prices listed are for prints only. Please contact me to purchase prints or to discuss matting and framing options.
4x6 $60
8x12 $150
12x18 $300
Custom sizes and printing are available. Simply contact me for pricing.